TAKE CONTROL OF YOUR DESTINY, WE CAN GET YOU ON THE ROAD TO FINANCIAL FREEDOM
Saving up to purchase a property doesn't mean that you have to give up on your Saturday nights. There are ways to go out while still being able to save for your future.  Financial freedom is achievable without having to sacrifice the things that you want to do today.

Do you have minimal savings and live pay check to pay check? Let us help you take control of your finances

A detailed discussion and plan will be put in
place to ensure that we have a line of attack for you
We will help you meet your targets
while keeping you on the right track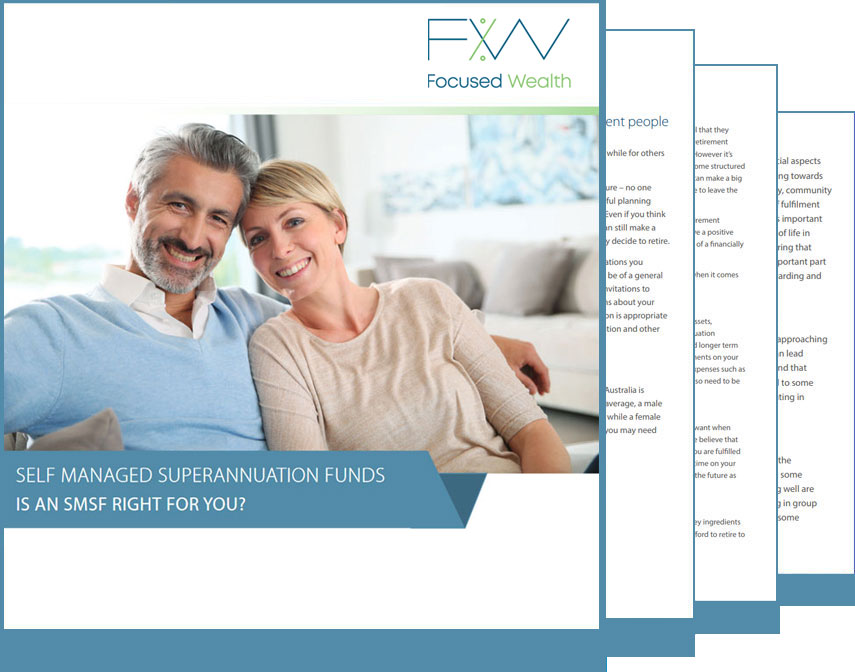 THE SMART GUIDE TO SELF MANAGED SUPERANNUATION FUNDS
Is an SMSF right for you?